The Elusive Dream Podcast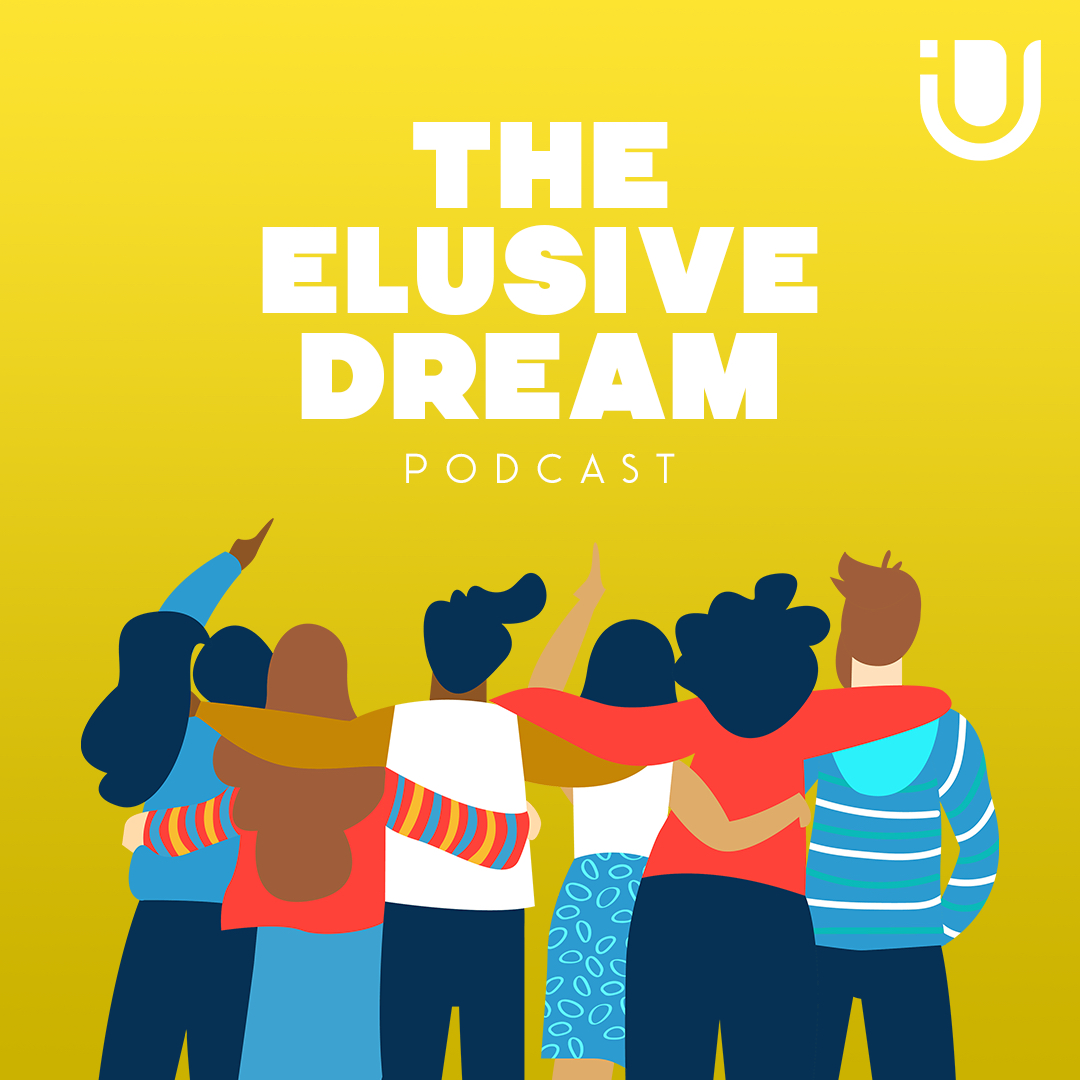 What is the elusive dream? The Elusive Dream is a conversation between sociologist, Dr. Korie Little Edwards and clergy, Pastor Rich Johnson about the intersection of race and religion. Together, we seek to uncover the hidden forces in our society that deepen racial injustices.
This podcast invites anyone daring to dream again and equip them with the words to bring it to pass.
For show notes, resources and everything Elusive Dream pod, visit the website.
Listen on Apple Podcasts
Listen on Spotify